Online Backup

Online backup voor bedrijven
BusinessBackup is professionele online backup oplossing voor de zakelijke markt. Met BusinessBackup kunt u online uw data en documenten veiligstellen en backups maken van uw servers, werkstations, fileservers, Exchange Server en MS SQL databases.
Specificaties BusinessBackup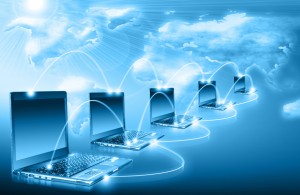 Werkstations en Servers
Windows Vista, Windows 7 en  8
Windows Server
MS Exchange
MS SQL Server
Oracle 8i of hoger
MySQL 3.2.4 of hoger
Gratis 14 dagen uitproberen
Vraag nu een Offerte aan!